Manila, Philippines - Feb. 12, 2016: dataSpring's Operations Hub in Manila moved to a bigger location to better accommodate its fast-growing team.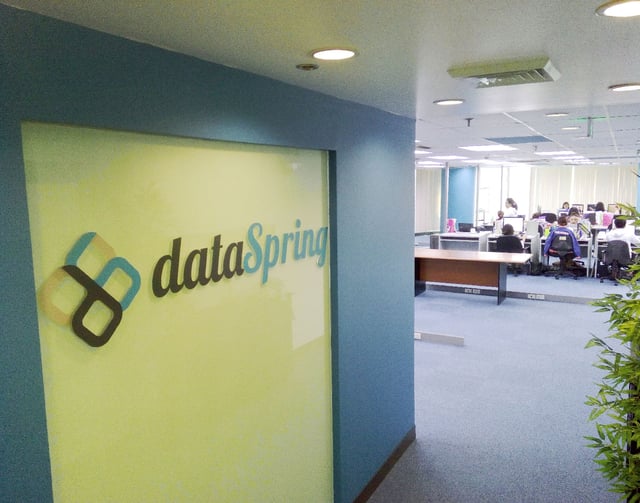 The decision to relocate the Operations Hub to a bigger office is in line with the company's new brand, dataSpring, and its expansion from a panel provider in Asia to a Global Sample Provider in 35 countries and a Full Service Partner for programming and tabulation. With these new offerings, the team is expected to grow by 25% in order to support more projects.

The modern new office was designed to reflect the dataSpring brand with its open environment for collaboration. Since the internet speed has doubled, clients can expect faster communication for projects and smoother audio or video calls.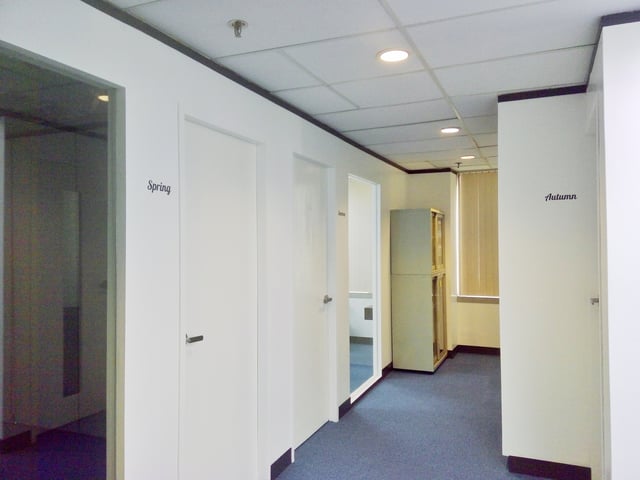 "The response has been overwhelmingly positive!" said the Director of Operations, Sandra Calihat, "I can feel an even stronger sense of excitement among the Springers. I'm confident that this move will help us achieve optimum productivity and first-rate client service."

The 4-month long project culminated with a party attended by the Operations Team and CEO, Masahiro Takanohashi, who said, "The investment we're making in our Manila Operations Hub doesn't end with our new offices; we're also focusing on training and developing our Team there to provide faster and better service to our global clients."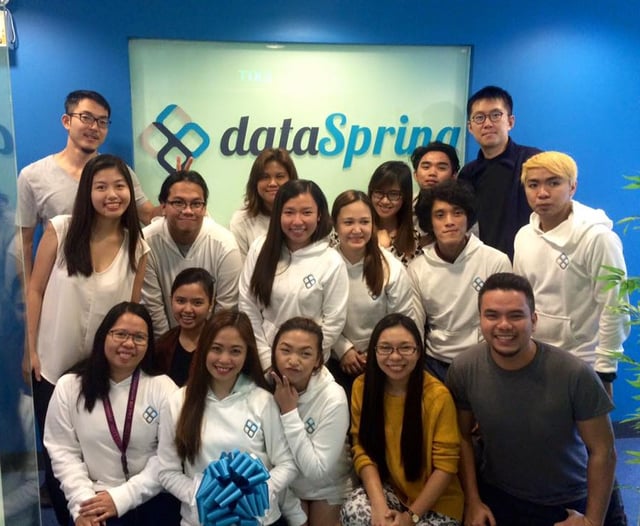 # # #
For more information, please visit: www.d8aspring.com
Media Contact: Mr. John G. Crum, john.crum@d8aspring.com