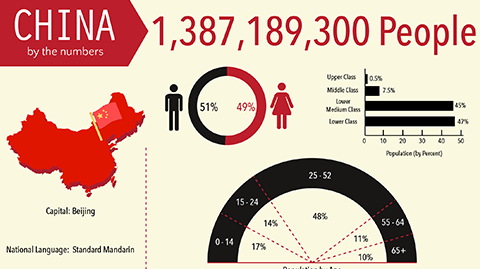 This year might not be going as well as we'd like it to, but we're still grateful to those who have brought us joy in the face of adversity.

That's why in the spirit of the Mid-Autumn festival, we at dataSpring would like to take a moment to say "Thank You!" to everyone who's made life in the pandemic more bearable.
Take a look at 3 ways they can make things so much easier...
Start the new season with a FREE IR CHECK!

Have a study? Get a FREE IR CHECK on us!