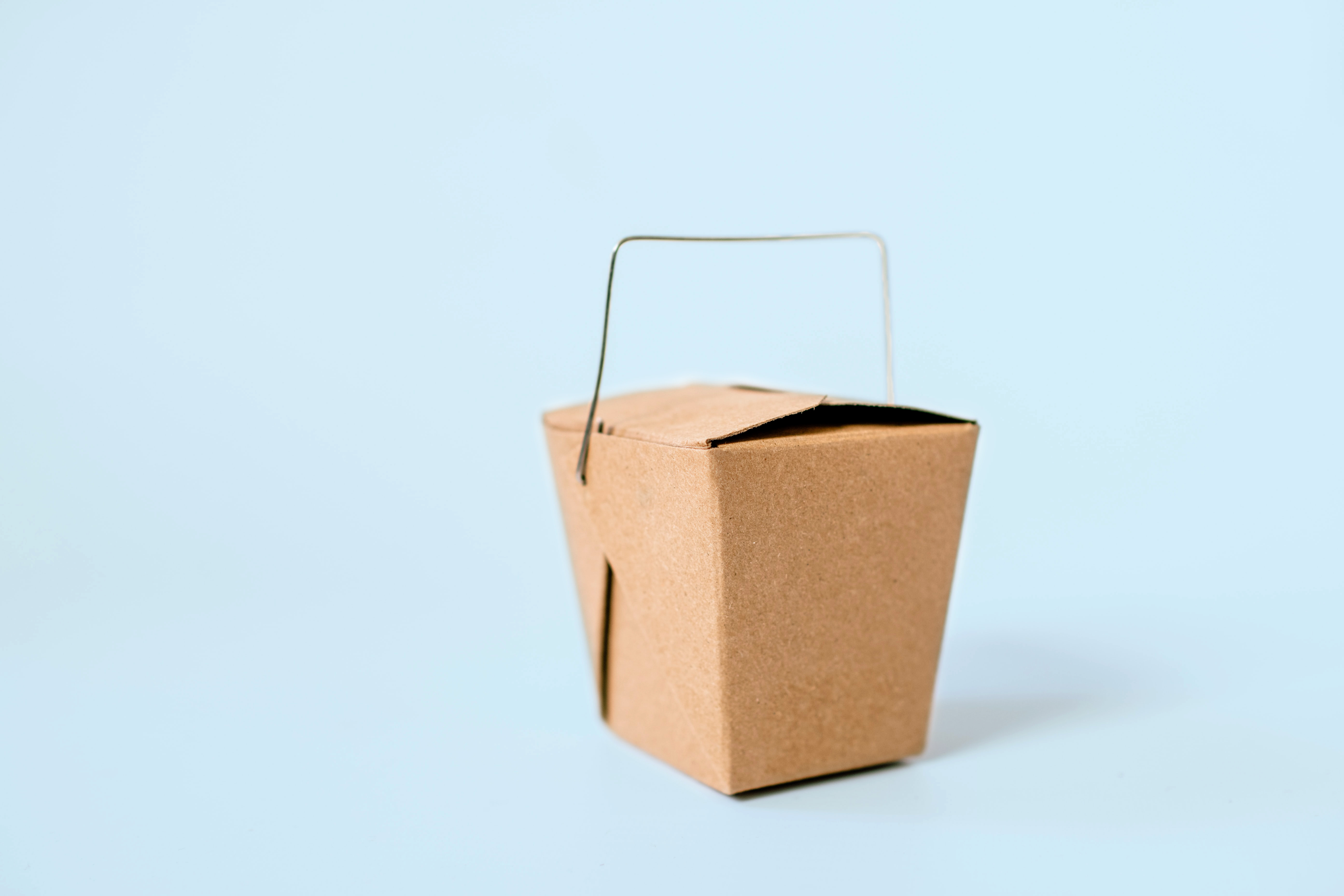 The onset of the pandemic has transformed consumer behavior and spending habits across the globe.

With major cities in Southeast Asia still in varying degrees of lockdown, and with movement in public continues to be restricted, the populations in affected areas have further shifted towards e-commerce for their daily needs.
GROWING APPETITE


Southeast Asia has developed a greater appetite for food deliveries in the wake of the pandemic, which has made something as mundane as going out to grab a bite to eat virtually impossible. As the region continues to grapple with this disruption, a fleet of motorcycles zoom through quarantined streets, delivering meals to those at home.
Food delivery service has grown threefold since the start of the pandemic for LINE MAN, one of the platforms in Thailand making the most from this shift to e-commerce. This follows an increase in demand for food deliveries from residents in its service areas of Bangkok, Chonburi, and Ayutthaya.
According to LINE MAN's head of marketing and business development, Waranan Chaungcham, the platform plans to expand its service area to cover more than 15 provinces in Thailand later this year. The pandemic has also contributed to the growth of the platform's other services such as courier and grocery shopping services.
On the production side, local restaurants beset by high commission fees from foreign-owned food delivery apps have looked to social media and local delivery apps in reaching costumers.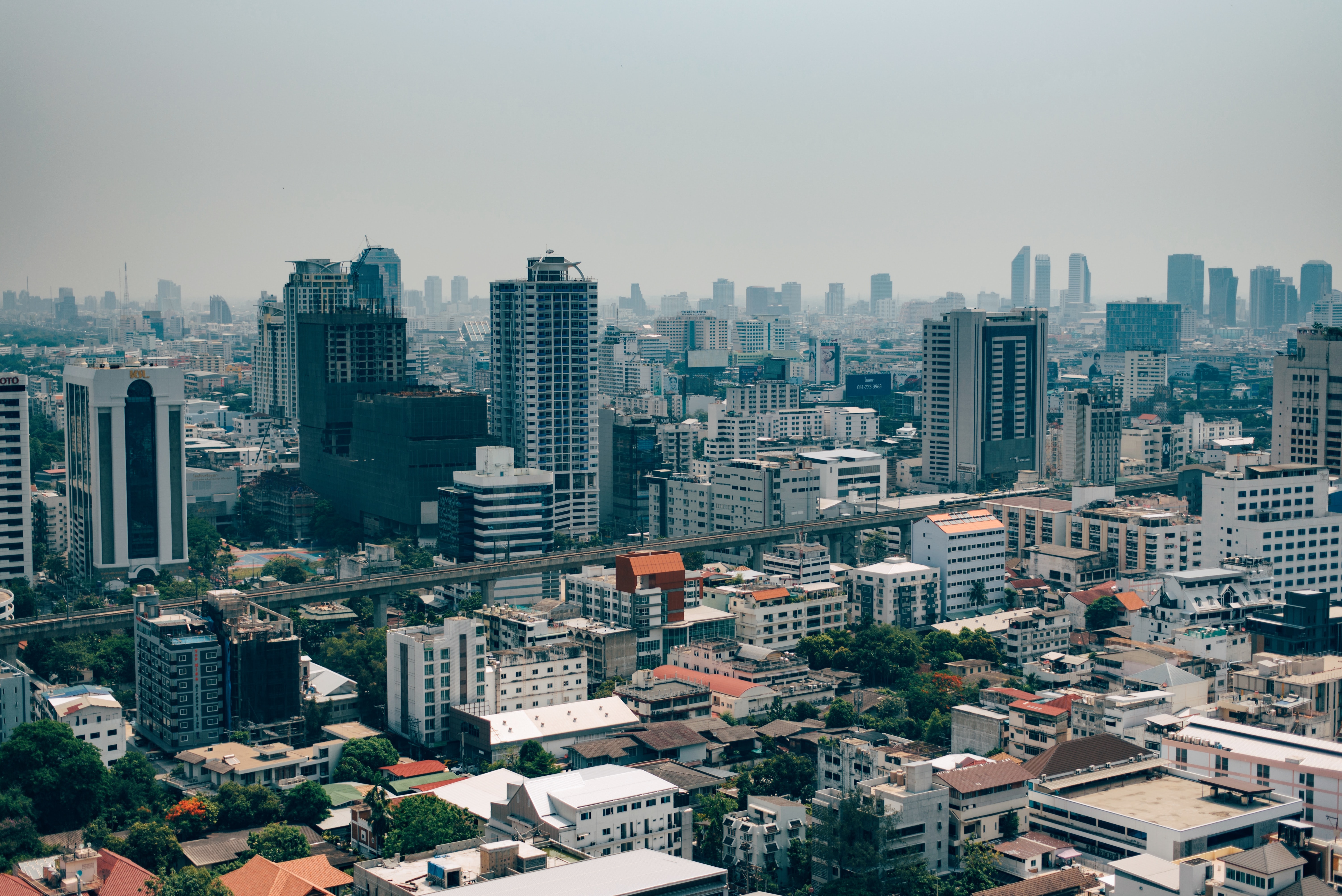 HUNGRY FOR MORE
The surge in food deliveries has also been felt in Malaysia. Some restaurants have reported a 30% increase in orders during the initial phase of the Movement Control Order (MCO) which began on March 18.
As the number of orders increased, so too have concerns over safety measures taken by riders and restaurants. Food delivery platforms, Grabfood and Foodpanda have both pledged to step up their precautionary measures such as allowing contactless delivery. Grab has also provided over one million masks and sand sanitizers to drivers and delivery partners throughout the region.
In Kuala Lumpur, Grab launched Pasar, an extension of their GrabMart service. The service offers fresh produce, poultry, meat, and seafood from local markets to be delivered directly to customers' homes for home cooking options amid concerns on food preparation.
Grab also launched its GrabExpress Pabili service in the Philippines. The service allows customers to have the riders buy items on their behalf, providing customers a way of shopping for groceries and other essentials without leaving their homes.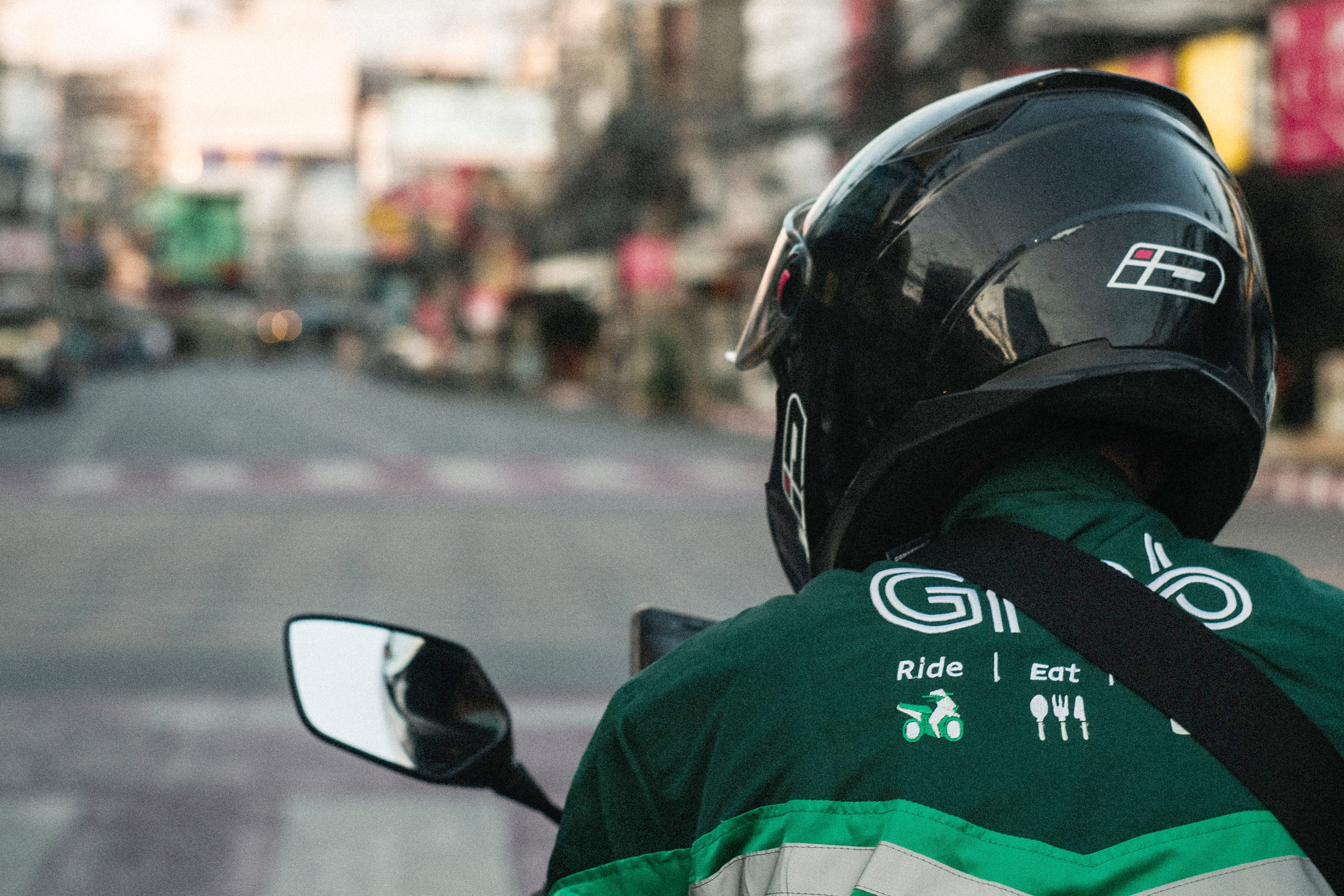 COMMUNITY PARTNERSHIPS
For Jakob Angele, chief executive for Foodpanda Asia-Pacific, the pandemic has been a "roller-coaster ride", adding that the crisis has proven to be a challenge both in terms of dealing with the surge in demand from changes in consumer behavior as well as in terms of keeping drivers and customers safe.
Nonetheless, the crisis has driven growth for FoodPanda across the region. "Our slowest growing markets have still been growing by more than three times… and we're seeing growth in some markets up to 20 times within 12 months," Angele said, highlighting Taiwan, the Philippines, and Thailand as some of Foodpanda's strongest markets.
In the Philippines, Foodpanda has signed a partnership agreement with the City of Manila to provide jobs for some 500 tricycle (local motorized rickshaws designed for small-scale public transport) drivers whose livelihoods were affected by the enhanced community quarantine imposed in the city. The drivers will be employed as riders during the quarantine period and will be given the choice of continuing their engagement with the delivery service beyond. Pasig City had also joined in and signed a similar agreement with Foodpanda.
The pandemic is likely to hamper the global food delivery market's growth, slowing it down to 3.6% this year to reach a market size of USD 111 billion before regaining pace at 11.5% annually. It is expected to reach a global worth of USD 154 billion by 2023. Asia-Pacific was the largest market for food delivery in 2019.
Want to know more about how the pandemic has affected the region? Check out other Eye on Asia entries like changes in consumer behavior or the emergence of the homebody economy in China. Stay safe and see you in the next one!