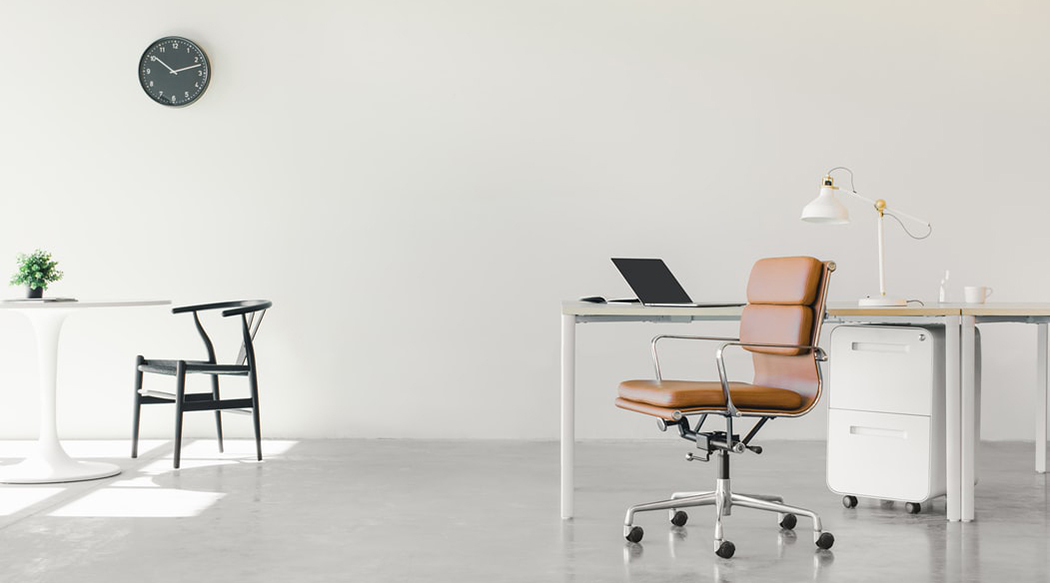 2020 was the year the world held its breath. As a deadly pandemic ravaged the globe, upending the lives of billions of people and forcing industries to a grinding halt, society was forced to reevaluate which cogs in its machinery could ;be replaced, repositioned, and even removed for it to continue to function. But as the production of vaccines brings us hope of going back to some semblance of our old lives, we're left to wonder how much of this "new normal" can we take along with us to a post-pandemic world?
Pre pandemic, companies had struggled in grappling with the idea of employees working remotely and so the work-from-home setup failed to gain much traction. Fast forward to 1.9 million deaths and 89 million infected later, the once-experimental setup is now vaunted as the "new normal".
The ability to work from the comfort and relative safety of one's own home was crucial to keep the economy running and curb the spread of the virus. Although the virus had set into motion a structural shift in where work can be done, whether or not it can be sustained once the dangers have subsided is still up in the air. This is especially true for countries whose digital infrastructure available at home might not be able to fully support the demand and nature of work.
Here to Stay?
Across Asia, it's predicted that tenants will permanently give up somewhere between 3% and 9% of their office space with those from financial and IT industries potentially giving up more - about 10% - over the next three years. This shows symptoms of possible continuity for the current work arrangement across the region.
A survey of 161 CEOs conducted by the Management Association of the Philippines (MAP) and PwC Philippines showed that 73% of respondents saw the potential of their organization maintaining a work-from-home policy even after the COVID-19 pandemic proves to no longer be a threat.
Eighty-seven percent of the surveyed CEOs believe that the existing organizational culture within their companies empowers employees to work efficiently. Forty percent of survey respondents added that they see potential in reducing office space within the next 12 months, showing a glimpse of what might be to come.
Alexander Carbrera, chairman and senior partner at PwC Philippines, mentioned how the new business model that those working from home were compelled to adopt resulted in cost savings on the part of businesses and enterprises. These included smaller expenses for office utilities, supplies, staff activities, conferences, transportation.
A study by an HR tech company, Sprout Solutions, showed that 72% of their clients have shifted to a work-from-home setup since the start of the lockdown in the Philippines or around mid-March of last year. The BPO industry had the highest percentage of people working from home at 31% followed by Information and Communication at 9.8%.
Despite the popularity, and even necessity, workplace strategists have agreed that working from home has a limited shelf life. Existing issues on connectivity have proven to be a challenge since the beginning of this shift. The Philippines has one of the slowest internet speeds in the region and only 4 out of 100 people having fixed broadband subscriptions in 2019. On top of this, perceptions of lower productivity and efficiency pose a threat to the longevity of this "new normal".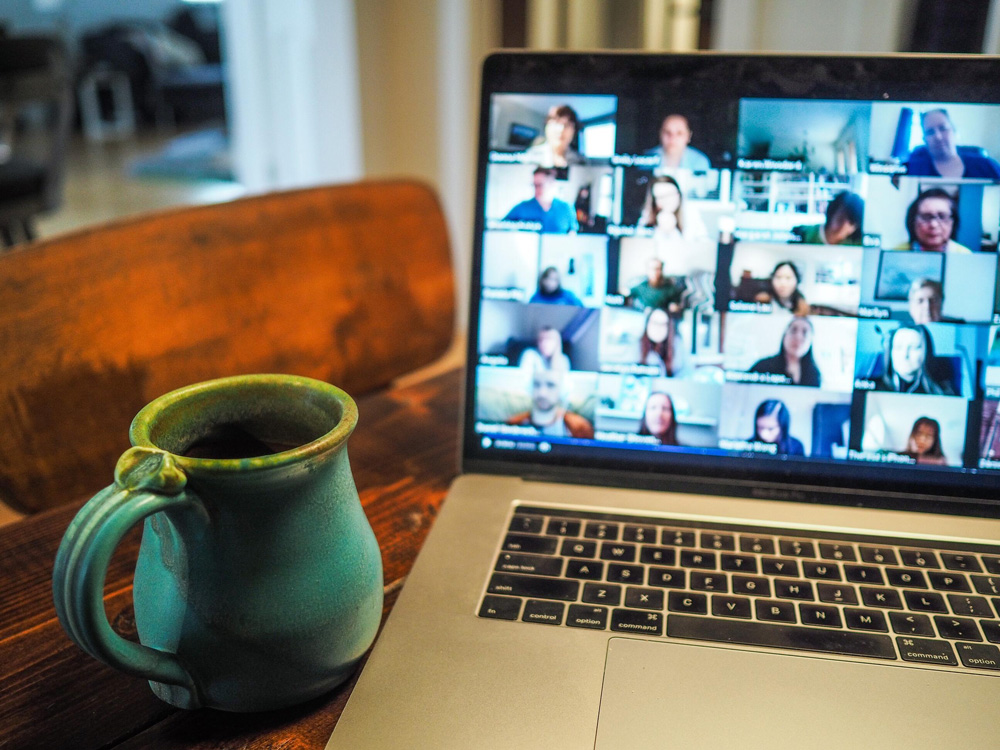 A Mental Toll
Aside from technical reasons, burnout is seen as a detrimental factor in the continuation of the work-from-home setup once vaccines have been rolled out.
Workers in the Asia Pacific have faced increased burnout in the months since the start of the pandemic due to the lack of separation between work and personal life on top of worrying about contracting the virus according to a Microsoft World Trend Index report.
The study surveyed over 6,000 information and first-line workers across eight countries globally and found that Singapore was at the top with 37% of respondents from the country experiencing an increase in feeling burnt out. Having access to work devices 24/7 has taken Singapore's "always on" culture to new heights. An overall collectivist culture across Asia has made it difficult for most workers to set boundaries and as the boundary between personal and professional life blurs, so too do stress levels increase, making it harder to focus on work, therefore affecting productivity.
The study also found an increase in overall chats, meetings per week, and after-hours chats in the six months since the start of the work from home setup in the region, making the average workday feel, and even become, much longer than it usually is.
Interestingly enough, the study also cited how the lack of commute time was hurting productivity for remote workers. The time spent on transit between home and work provided people with a bit of "me time" and acted as a buffer that divided a person's day - a transition between work life and personal life.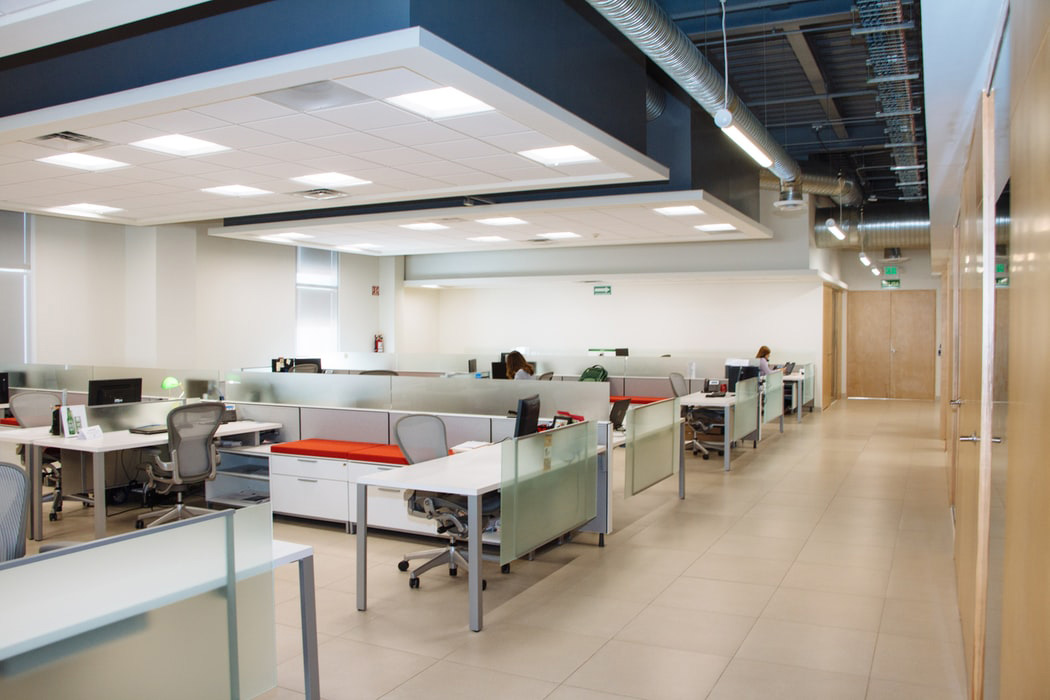 A Hybrid Setup
As safety measures ease up in different parts of the region, more and more people are allowed to return to their workplace. But don't put away all your pajamas just yet as the future is still a bit hazy.
A lot of companies see that remote work will still be the main work style for some time after the pandemic, especially with concerns on how possible restrictions in the workplace – such as mandatory mask-wearing indoors – might make working in an office uncomfortable. Despite this, physical offices are certainly not out of the picture just yet.
Japanese IT and manufacturing conglomerate, Fujitsu, surprised the public by unveiling its plan to reduce its physical office space by half in the course of three years. Before the pandemic, the company had allowed employees to work remotely twice a week. At the height of the pandemic, about 75% of their employees were doing so daily, prompting them to rethink what the most effective style of working and best use of office space would be.
The drastic reduction in office space is just the first step to the "borderless office" concept that the company is eyeing. Under this concept, remote work will still be the primary mode of work for their 80,000 office workers. But this does not necessarily mean working at home. The company plans on tapping more third-party co-working spaces while turning their local branches into satellite offices that function more as a place to communicate with colleagues. This offers employees whose homes aren't conducive for work for whatever reasons an environment where they can get things done.
Though some might see Fujitsu's rebranding of the workspace as a marketing ploy – the company does sell technology that supports remote working – some more traditional-minded companies who've called for a return to offices have faced some resistance from staff. A survey conducted by the Japan Productivity Center last May found that more than 60% of respondents wanted to continue working remotely post-pandemic.
Check out other ways the pandemic has changed the daily lives of people across the region in our other Eye on Asia entries! We've got stories on Southeast Asia's Growing Love for Online Shopping and Subscription Video-on-Demand Consumption. See you in the next one!