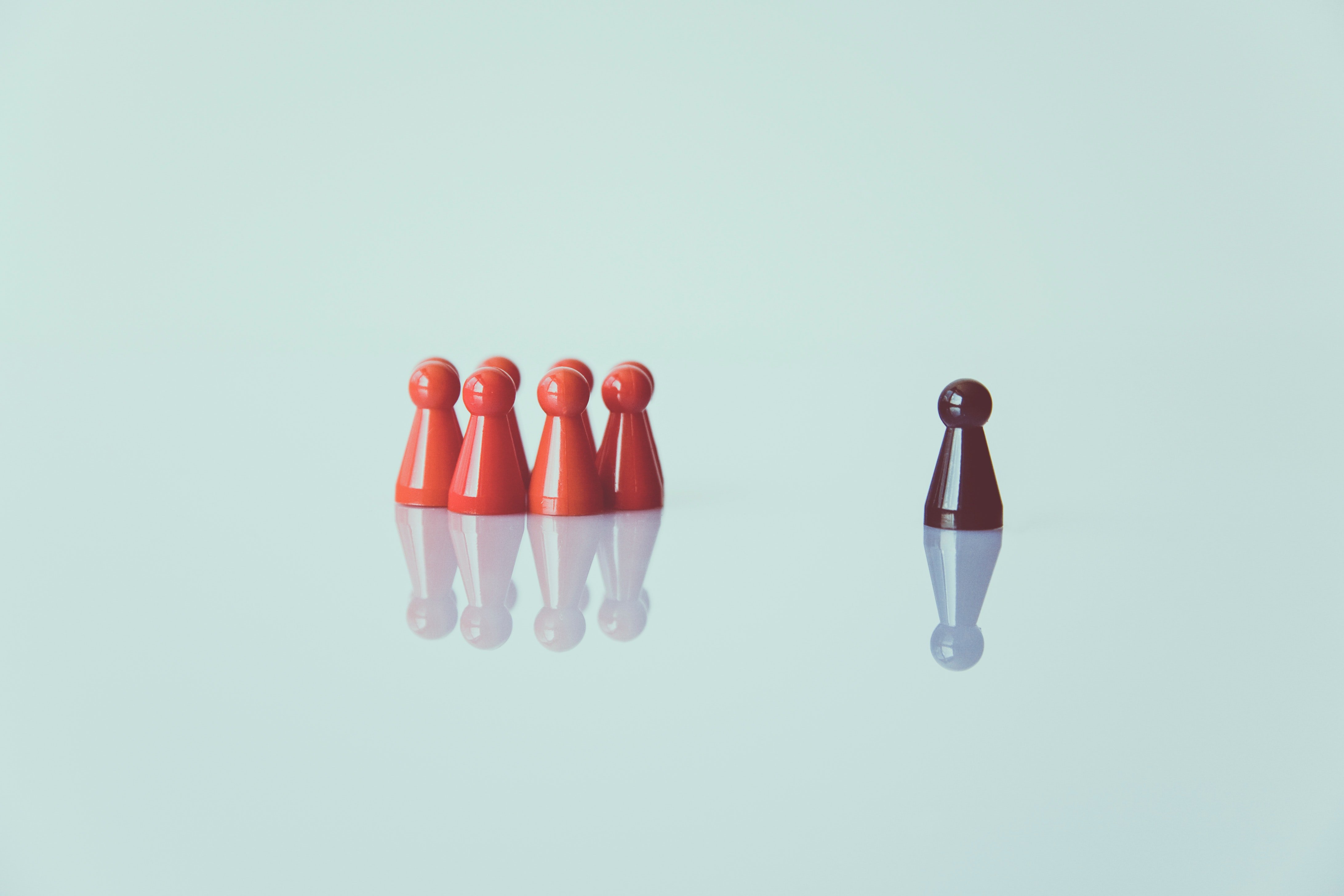 The spread of the novel coronavirus has pushed for calls of social distancing among the global population. People have shut themselves within their homes as a means of preventing its further spread. Now, as brick-and-mortar shopping and entertainment venues have closed down, other channels had to be achieved to meet the demands of a growing number of people who now worked, studied, shopped, and entertained themselves at home.
This drastic shift to a 'new normal' has set into motion the rise of the homebody economy which, as the name suggests, encompasses everything you might need to live your life as normally at home. The homebody economy has boosted new consumption trends that proliferated in the wake of the pandemic.
ONLINE 2 OFFLINE
Connectivity has been the backbone of the 'new normal'. In China, more than ever, people found themselves online for faster news updates and entertainment.
More importantly, the reliance on the internet for necessities was further highlighted in the growth of online to offline (O2O) channels to meet daily consumption needs. With the country shopping from home for fresh food, delivery meals, and other necessities during the pandemic, the efficiency of these channels to process online orders and deliver from local suppliers and retailers is crucial in maintaining the homebody economy, as having basic needs delivered straight to their doorsteps made staying at home a lot easier. Even older generations, who previously relied on traditional means like wet markets or local retailers for supplies, have, to some extent, shown some behavioral shift in favor of O2O channels. This shows a drastic change since food delivery in the country was once generally associated with those who eat alone.
According to a spokesperson from food delivery giant, Meituan, more than 80% of all orders made between January 26 and February 8 requested for contactless delivery whereby drivers drop food off at a designated point. ID cards showing the body temperature of people involved in the making, packing, and delivery of their food orders are included to show none had a fever. This, coupled with mobile payment apps, has helped decrease the chances of possible transmission by reducing contact during transactions.
Despite the quarantine, a study by Nielsen showed that Chinese consumers still maintained their desire for fresh products with nearly 70% of respondents purchasing daily necessities and fresh products more than twice a week rather than or in addition to stocking up on non-perishable food items. Eighty percent of these shoppers have also mentioned they shop online.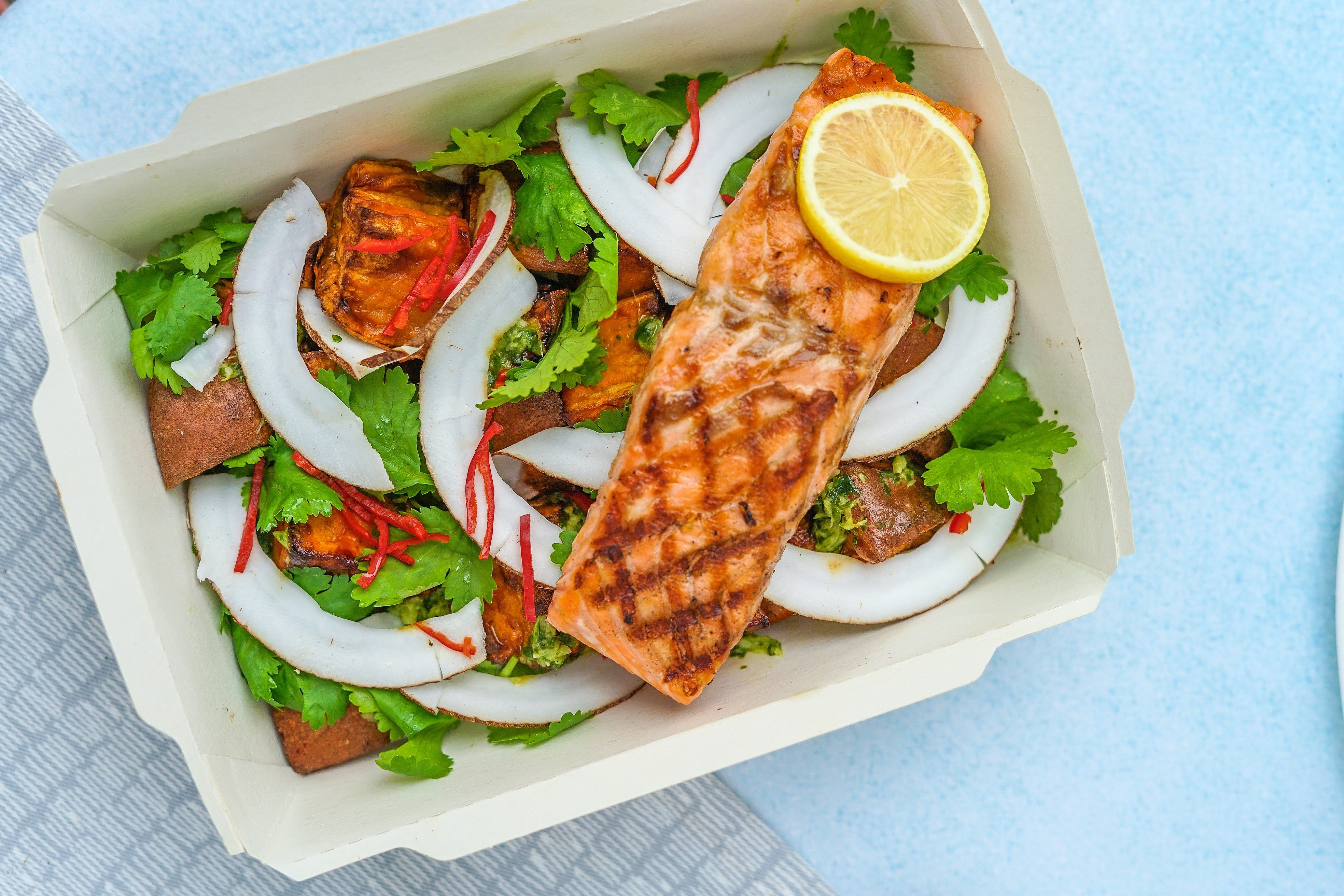 EDUCATION, HEALTH, and TECHNOLOGY
The demand for fresh food brings to light a growing consciousness on health during the pandemic. According to the same Nielsen's research, this increase in consumer consciousness towards health is expected to last well after the pandemic ends, with 80% of their respondents saying they will pay attention to healthy eating habits after the pandemic.
With companies shutting down offices and people being urged to not leave their houses, working from home, which was once a privilege, became a necessity to maintain productivity. Despite foot traffic-reliant businesses experiencing an inevitable plunge, thousands of businesses continue to maintain operation in the virtual world behind the closed doors of homes and apartments through cloud offices with aid from video chat apps and productivity software platforms.
The closure of schools has also led to a move to online classrooms. Schools have rolled out online learning platforms where students take classes and teachers broadcast lectures from home via live-streaming platforms.
Online education has seen a surge in demand, not just from students but from the general public as well. Nielsen's study shows 93% of consumers having a positive/neutral attitude towards taking online courses as a routine source of happiness.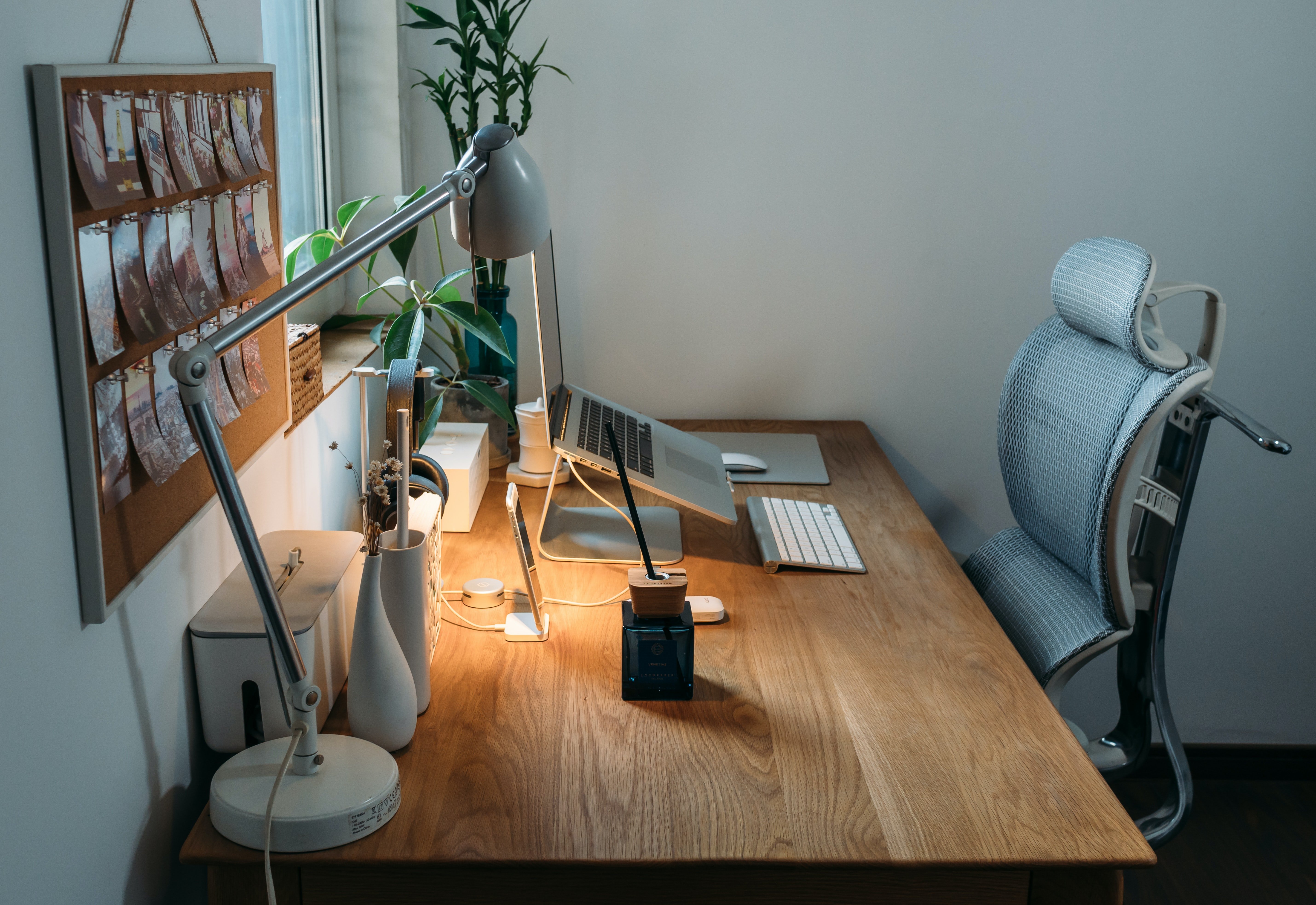 MOVING FORWARD
While it's hard to say just how long this 'new normal' will continue to be the norm, many of the changes in consumer behavior are expected to make a lasting impact. Brands will do well to note the circumstances needed to get people to adapt to different channels and services whether it be in a post-pandemic world.

Post-pandemic, brands, especially those more dependent on foot-traffic, might also see opportunity in strengthening their omnichannel presence in order to better touch base with customers at any given point in their purchasing experience. By increasing online traffic and integrating online shopping experience into in-store purchases, brands can turn clicks into profit.

Want to know more about how the pandemic has affected the region? Check out our other Eye on Asia entries like changes in consumer behavior or tourism across the region. See you in the next one!