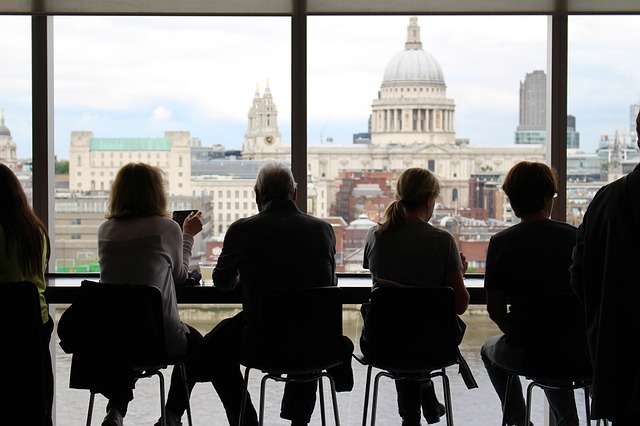 A new project lands on your desk.

Flipping through the brief, three things immediately become clear:
You need to find out the desires and preferences of your client's target audience.
You need it yesterday.
You need it cheap.
Using online research panels is a quick and cost-effective way to conduct research. Since more and more of our daily lives are spent on the internet, it makes sense to convert a paper-and-pen questionnaire to an online survey and reach hundreds of people instantly.
But, is online research the right method for your study? What are its pros and cons? To answer these questions, we first have to understand what an online research panel is.
What is an Online Research Panel?
An online research panel is a group of people sharing similar traits, brought together to answer an online survey about a particular research topic for a commensurate incentive.
Let's break that down:
1. A group of people sharing similar traits...

If you want to learn something about a specific topic, you don't want to hear from just anyone. You want to hear from a specific person. Research panels are verified, profiled, and screened for duplicates before they can qualify for a particular study.

Panelists provide their personal information to online panel firms like ours. They are then profiled under certain categories like gender, income, and profession. In dataSpring, we profile for 125+ variables. From there, online panel firms send panelists surveys that are developed for that category.

For a B2C study, you will likely need people of a specific demographic or role, like Grocery Decision-makers for food studies or Frequent Travelers for travel studies.

For a B2B study, you will need to speak to people of a specific profession or industry, such as IT Decision-makers or Business Decision-makers.

For a Healthcare study, you will want to hear from doctors of a specific specialty or patients with a specific ailment, i.e. Oncologists and Asthma patients.
2. ... online survey about a particular research topic...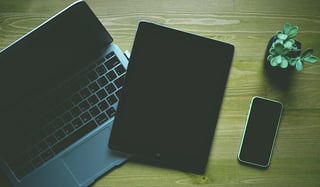 There are different kinds of research methodologies, each with their own set of pros and cons. Before conducting an online survey, it's important to understand the limitations of the method and whether it's the right fit for your study.

For instance, for a person to answer an online survey, that person needs to be present on the internet. It will be easier to conduct an online survey in a country like South Korea where 85% of the population are internet users, as opposed to conducting the same survey in Myanmar where only 1.2% of the population is online.

Familiarize yourself with basic online market research terms and the steps in conducting research online.
3. ... for a commensurate incentive...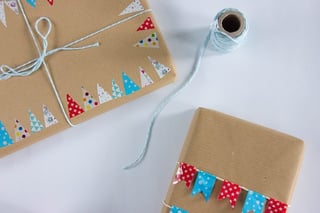 To motivate panelists to answer a survey, online panel companies award incentives in the form of points which can be converted to cash, gift certificates, and the like. The amount of the incentive depends on many factors, such as the length of the survey (five minutes vs. 60 minutes) or the type of survey (B2C vs. B2B).
To Sum Things Up
These three characteristics of online research panels are important to consider when deciding to conduct your research online.
Here are the profiles of some of the Asian online research panels that dataSpring extensively curated over the years:

If you are planning to conduct studies in the Asian region, you can try our Free IR Check page to get you started.
Online research panels have become one of the most important tools of the modern market researcher, and it can yield valuable insights and results if used properly. To know more about online research panels, especially in the Asian region, check out our Understanding Online Research Panels page.
Helpful Resources: